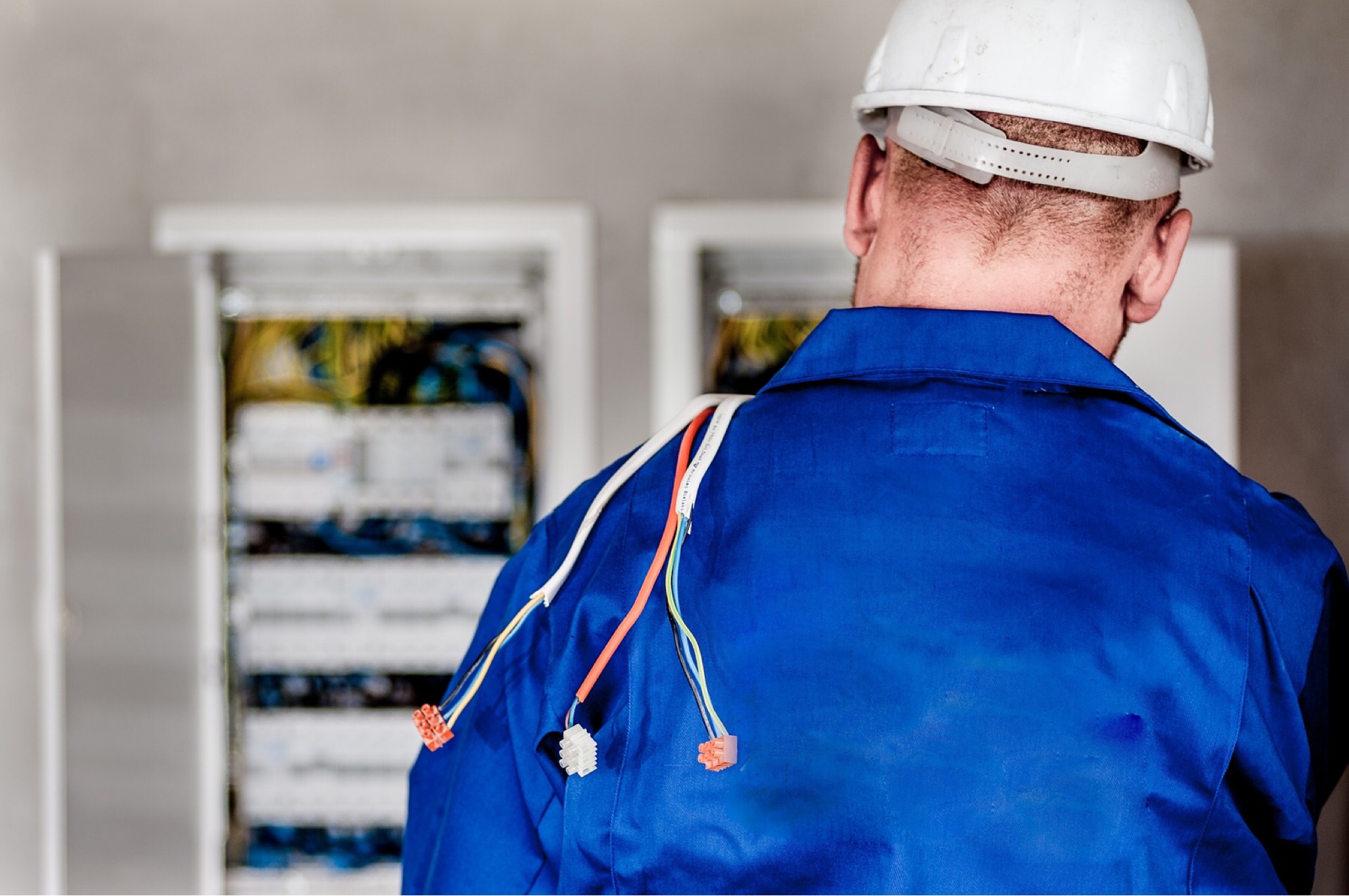 Expert Electricians in Kansas City
SJ Electric is a team of expert electricians in Kansas City. Our company has a culture based on dedication to quality, so from ground up construction, wiring and design lighting, we do all things electrical. Our team of skilled electricians are known for customer service because we are passionate about bringing skill and professionalism on a higher level. We have all the tools, resources, and equipment to complete your project on time. Our service approach comes with knowledge, experience, project advice and friendly technicians. We are fully bonded, licensed and insured so all work is warrantied.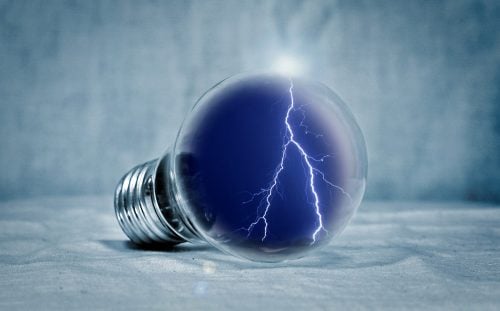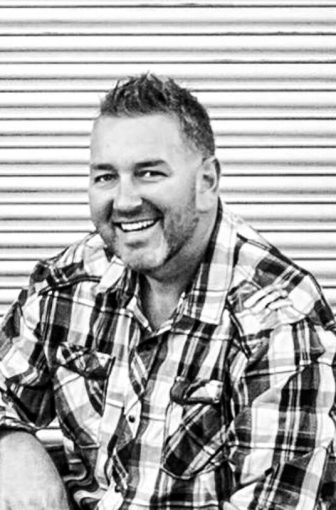 Steve Yeager
Steve Yeager is the leader of our master electricians in Kansas City. He started SJ Electric LLC in 2010 and in 2018 acquired Welch Sign Company, which originated in 1969. With 23 years of electrical experience, he is dedicated to mentoring and leading his team. Whether the project is for home or business, he remains available to his electricians, clients and contractors. During construction he stays hands on to make sure project details are handled well.
His professional background as a commercial project manager and job and estimator enables him to plan within budget, but it's his eye for detail that inspires clean finish SJ's work is renowned for. Along with his eye for design, his understanding of complex wiring creates meticulous plans for the best mechanical performance.
Regardless if the project is large or small, clients can rely on his quality service. Expert work for builders, contractors and business owners are fundamental to SJ's company culture. Therefore, SJ Electric LLC continues to grow and expand into other areas of electrical service work.
Commercial Contractor
"SJ Electric has been a big part our growth. Steve and his electricians are valued and trustworthy. and I would recommend SJ Electric for any project."
Jerry Dixon, Owner Of Dixon Contracting