Residential Design Lighting
Residential Design Lighting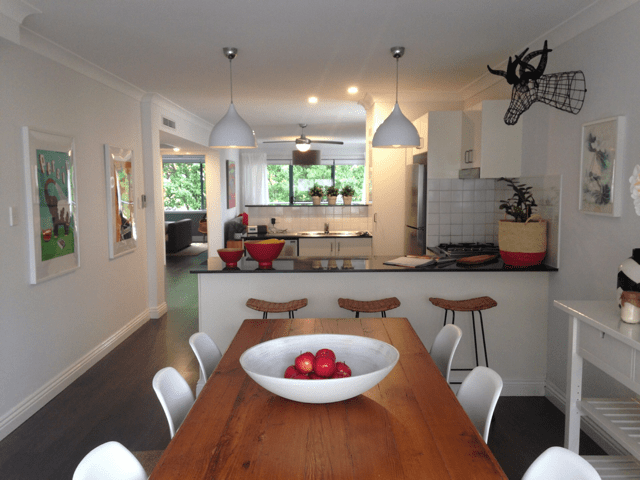 Residential Design Lighting
Residential design lighting and interior electrical is a cornerstone of our work. Contemporary lighting has many options and gives an updated look. Accenting certain areas of your home creates the feeling you want for that room. Purpose areas like kitchens and bathrooms need bright lighting, and a room for rest and relaxation needs soft soothing light. Some rooms may need both and that requires a good lighting plan!
If your house was built before 1990 chances are you need a service upgrade to your power source. Studies show the average American household uses a minimum of twice as much power as 99% of the rest of the world. Not only does having your power service upgraded make your home safer, it will also save you thousands of dollars on your electric bill!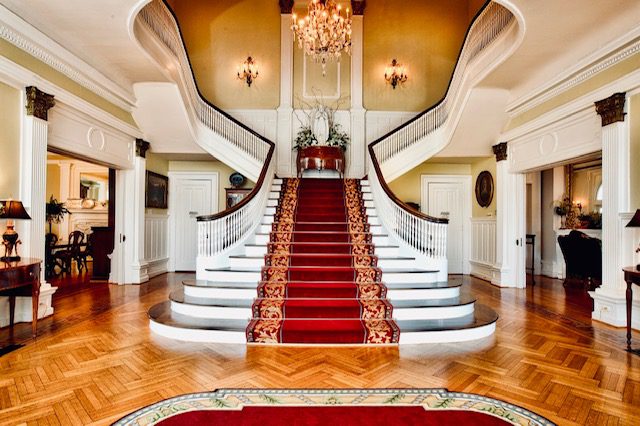 Historical Residential Design Lighting
To cast light on something, know what you are lighting. The Midwest and Kansas City are rich with different architectural styles. American Craftsmen, Art Deco, Victorian, and Mid Century Modern are some examples of architectural styles commonly seen in the Kansas City area. Buyers who purchase older homes appreciate quality and often have an eye for design. Purpose and design are two things we factor when creating a lighting plan for an older home. Homeowners who are drawn to certain architectural styles choose furnishings that reflect their taste and want corresponding fixtures that complement the home.
Looking for design ideas? We recommend Bellacor for lighting inspiration. Let us help with your selected fixtures so you can showcase your style with beautiful expert lighting.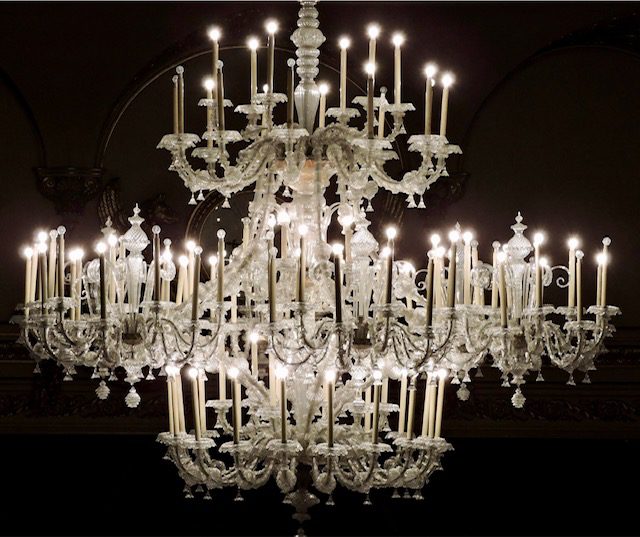 Chandelier Installation
Chandelier installation is no joke! It takes a great deal of patience and care because most chandeliers have multiple crystals in varying lengths and heights. An electrician must be organized before and during installation. SJ electricians wear white cloth gloves so the crystals don't get smudged, and doing that while balancing on a 14 foot ladder isn't easy!
A chandelier can be an expensive lighting feature, but the effect is dazzling. Like a diamond necklace finishes a woman's gown, it dresses up a room. To draw attention to a room you want to feature in your home, add a chandelier to light in style. Something most electricians won't tell you, most don't like chandelier work, but we are passionate about design so we don't mind this type of detailed work!
Antique chandeliers need extra attention because they are an investment for your home just like a piece of artwork. They add interest to a room where you want to showcase ceilings and the result is a beautiful room with a breathtaking light feature.
"Steve created the lighting plan for our renovation and we love it! His guys were very professional and courteous of our home." 
Jackie Maloney, Happy Homewoner