Light Industrial Electrical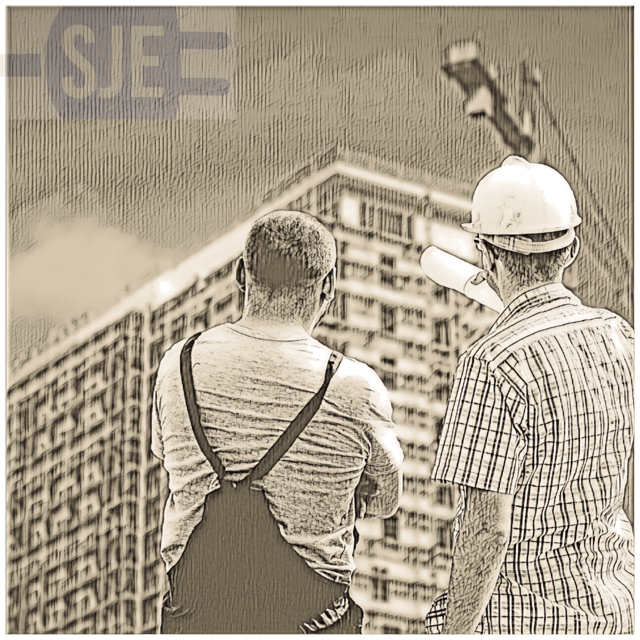 Light Industrial Electrical Contractors
Ground up light industrial electrical is an area of construction offered by our commercial contractors division. Projects like office buildings, warehouses, production plants and shipping facilities are common light industrial projects we bid. We work with commercial general contractors to create customized electrical specified for use. If you're general contractor, builder, architect or business owner, please contact us below to discuss your project. To learn more about other types of commercial electrical we do click here. 
Industrial Lighting Resources
SJ has the resources to do industrial projects for contractors because we have the vehicles needed for larger projects. Fleets are important on this level of work. Boom trucks, work trucks and utility vehicles are just as important as skill and tools because it puts our guys where we need to wire. Industrial electrical requires all types of wiring for power and light and company resources save you valuable time in construction. Commercial projects can vary in size from large projects to small so make sure your electrical contractor has what's necessary for industrial electrical. Specialty business services are another type f electrical we offer. Learn more here about specialty work.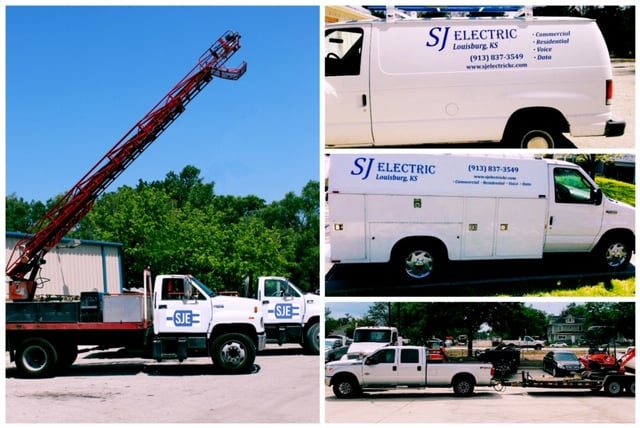 Commercial Fleet
Boom Trucks
 Utility Vehicles
 Work Trucks    
Diggers   
"SJ Electric is the only electrician I use because Steve's knowledge of wiring plus his creative planning is always spot on. SJ's level of work always improves my jobs." 
Travis Summers, Owner Of Macklin Construction
MHC Job
Greeley, Colorado
SJ has been part of a yearlong, ground up project in Greeley Colorado for a branch of the Murphy Hoffman Company. This location of the nationwide dealership sells Kenworth Diesels. Other large commercial vehicles like Cat are sold here as well. Kenworth originated in Springfield Missouri from the original Ozark dealership, but their headquarters is now in Kansas City. 
MHC has grown nationwide to over 100 locations and this location sells parts, performs service work and has a retail store. Our project was done in 50,000 square foot building. SJ did all the ground up and electrical finish which included multiple work areas and the dedicated office space with retail. From January to September of 2019 we took multiple trips as each phase of the job developed. While on the road, the SJ team took time to enjoy some adventure sports in the beauty of Colorado. To learn more about MHC click here.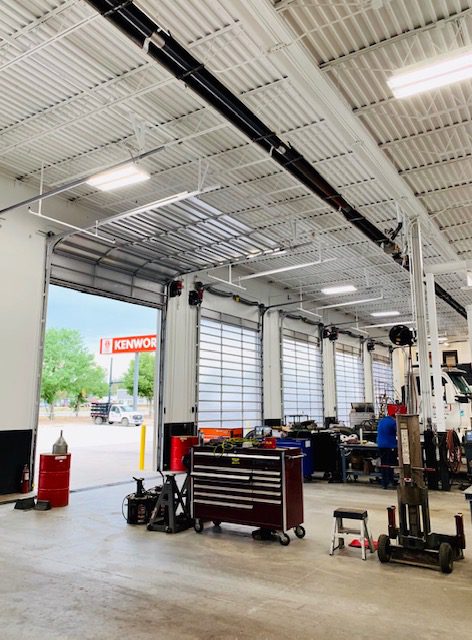 Kenworth MHC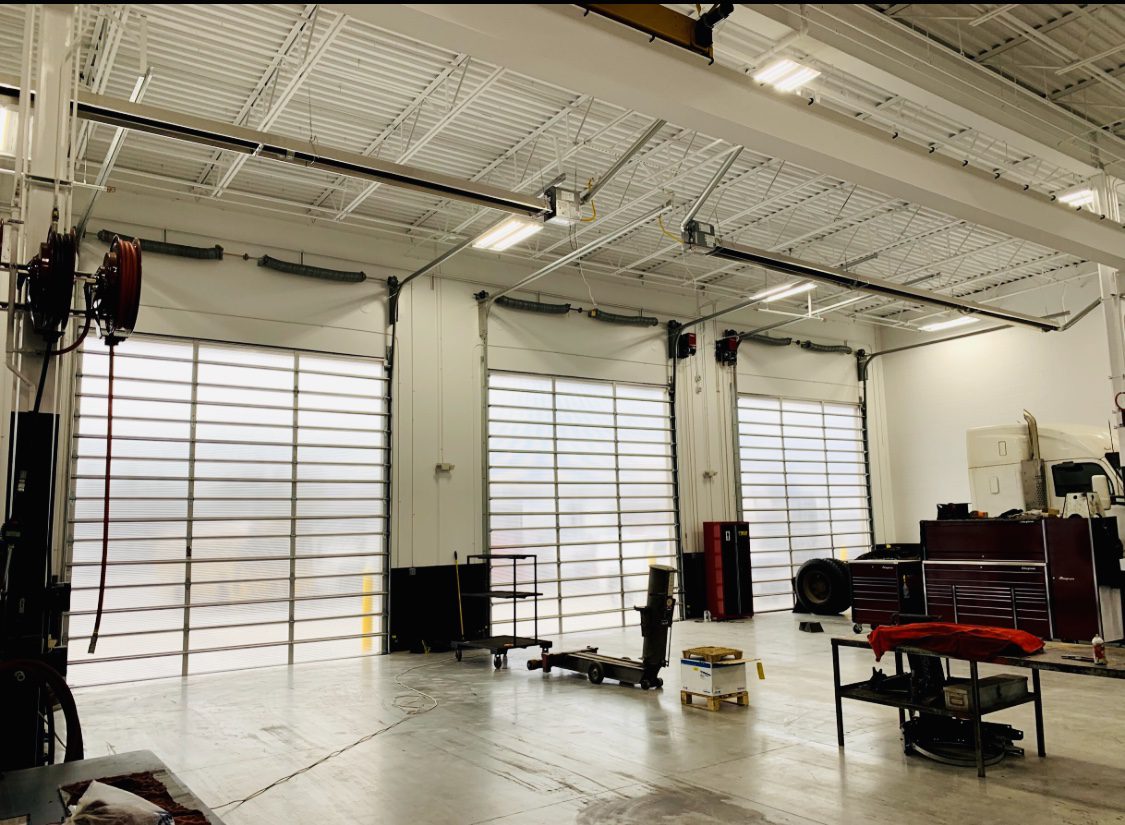 The Truck Bay's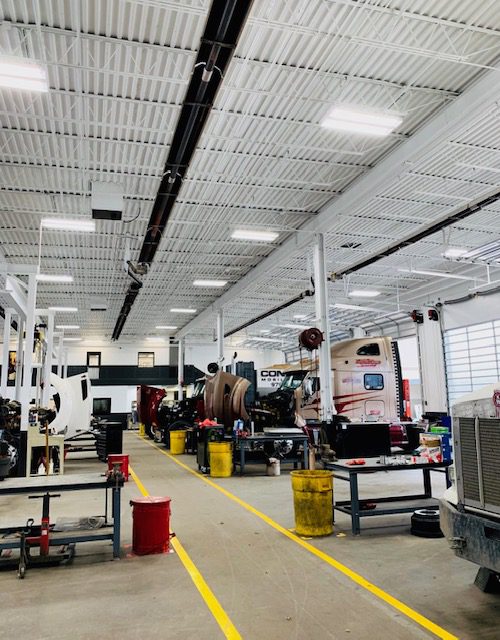 Engine Hoist Lights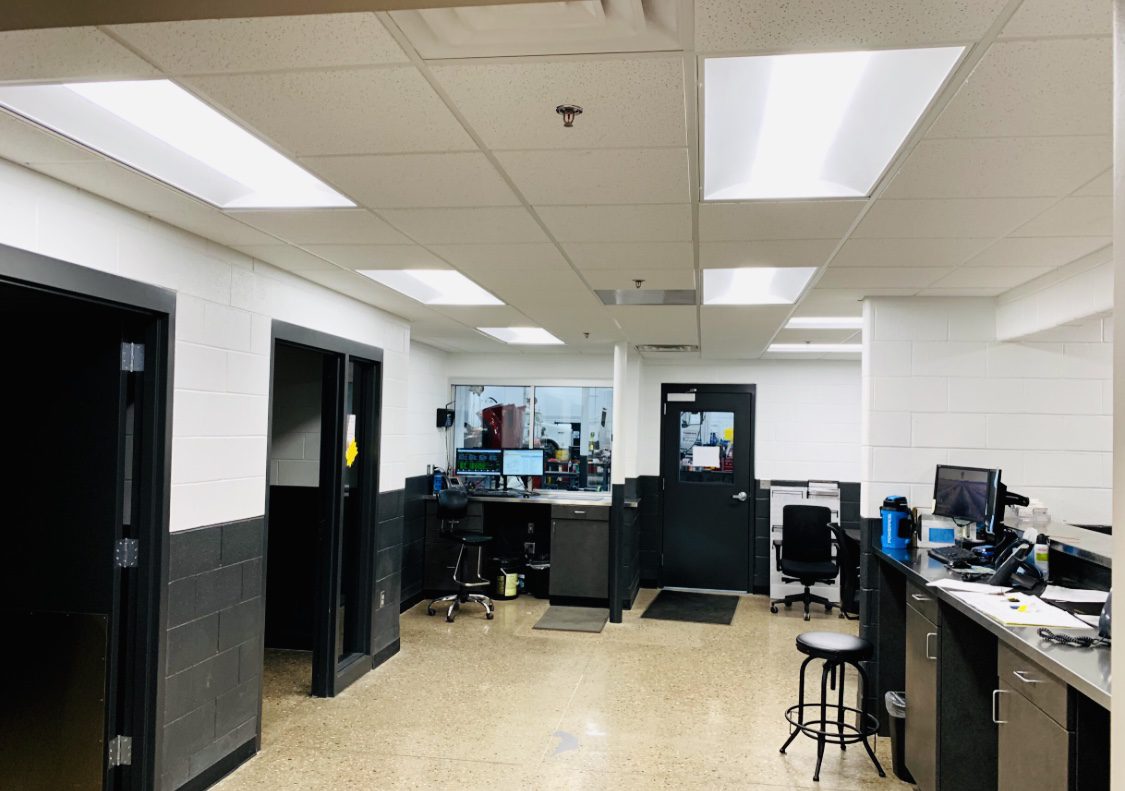 The Office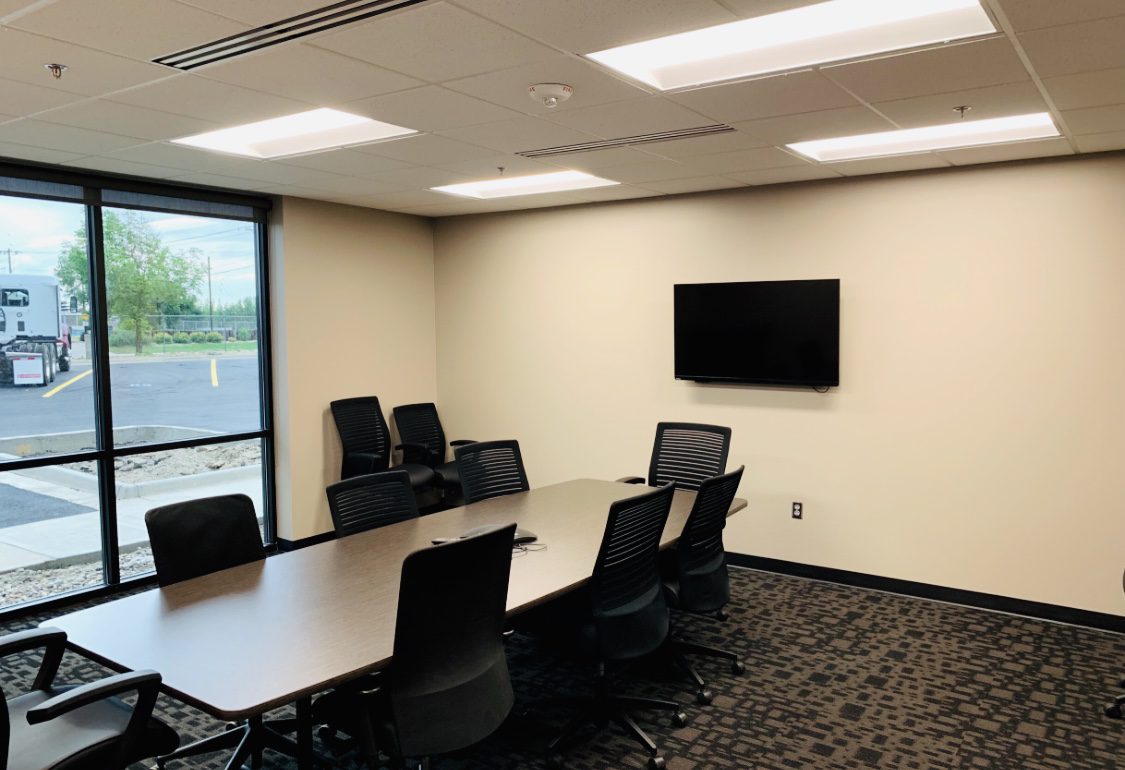 The Drawing Board Room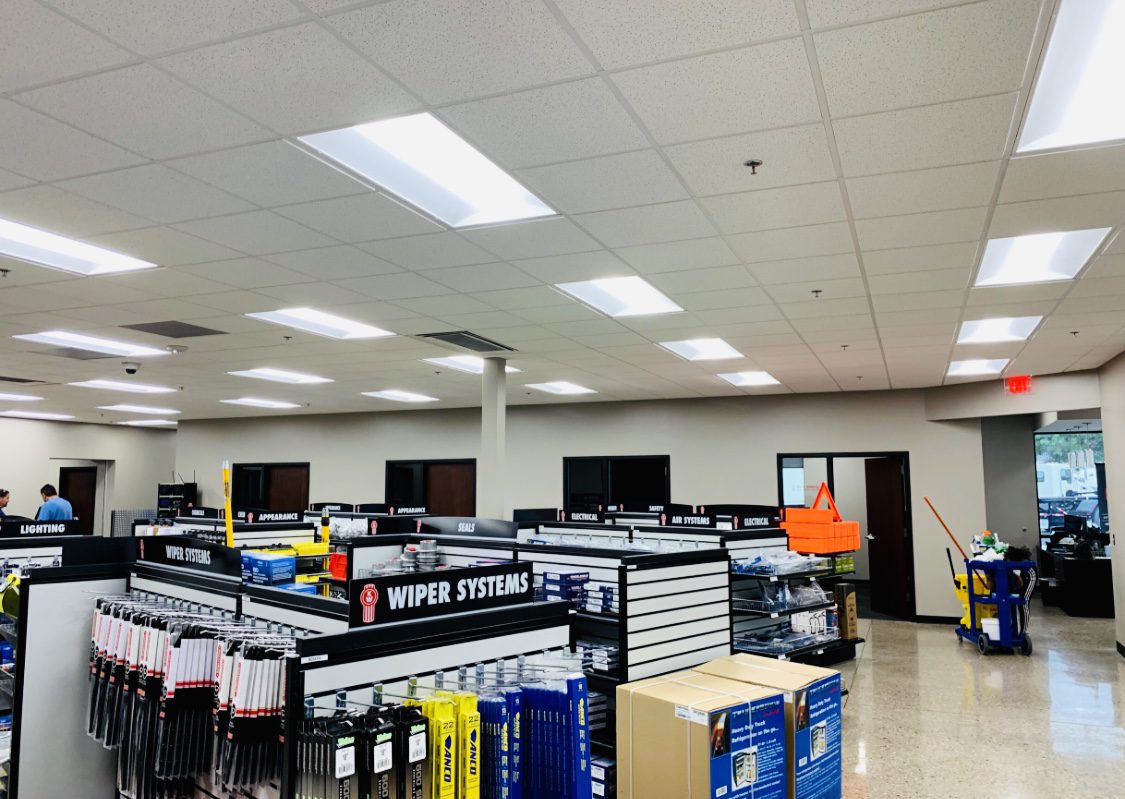 Kenworth Store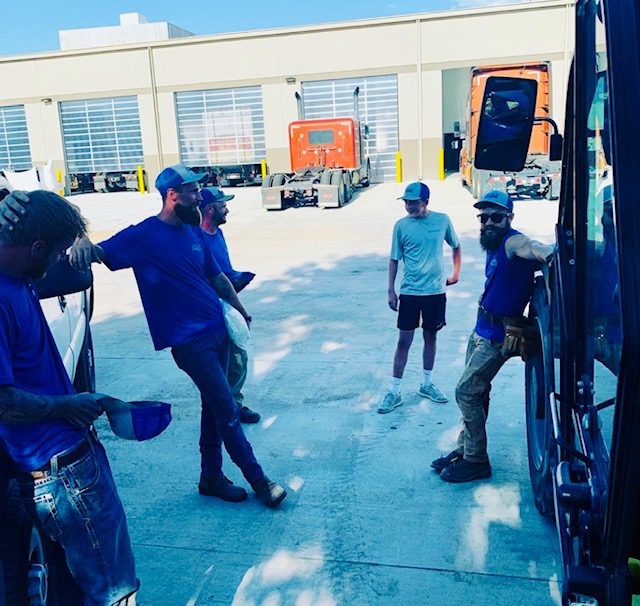 The guys after a long hot day.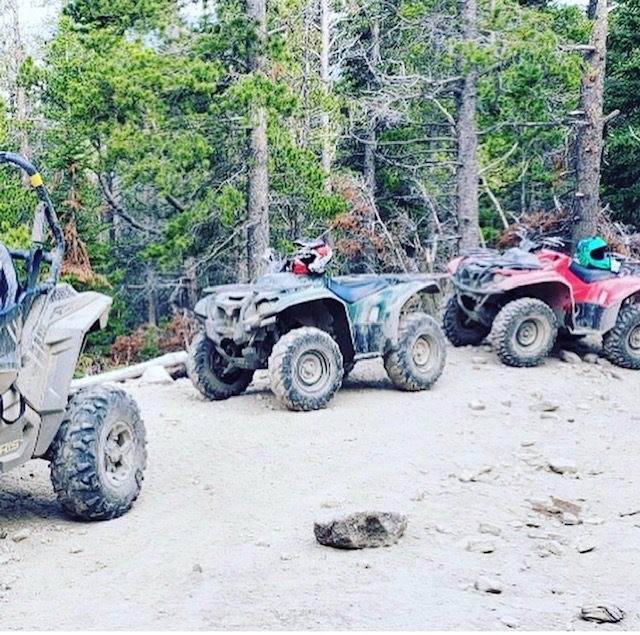 Enjoying the Rockies SJ style.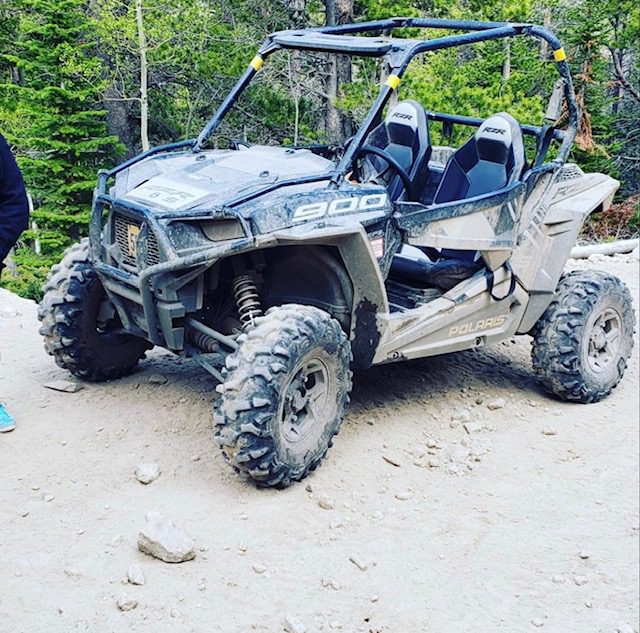 Captain Steve's chariot.