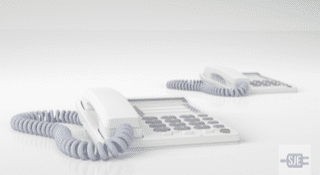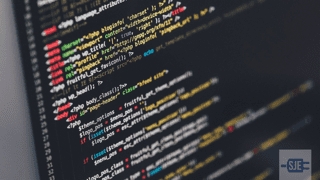 Voice & Data Business Services
SJ offers multiple electrical business services and voice and data are one of those services. Data is important because nobody thinks about internet service until it crashes. The same goes for hard wired landlines. But if you own a business, you need both. We advise parlaying a voice and data request into every electrical bid for a business. Consider this before selecting an electrician for your business build. We recommend having the internet and phone wiring done in your business at least two months before you open. Traditional phone companies no longer exist. Therefore, fiber optic for phone system installation (and support) are becoming obsolete.
If an internet company offers small business packages, skip the installation costs. If they have technicians who do this, it's often just as much (if not more) than hiring an actual electrician. And wouldn't you rather have someone who wires all day long installing your necessary business resources? There's no waiting between 9:00 to 7:00 pm for a an SJ Electrician. Trust us when we say we have seen nightmarish situations from 'trained" phone line installers. Skip the extra cost of having a pro come fix it and have done right the first time. If you're a business owner, you're familiar with the phrase "let a professional do a professional job".
If you're a business owner and would like to learn more about commercial lighting division please click here.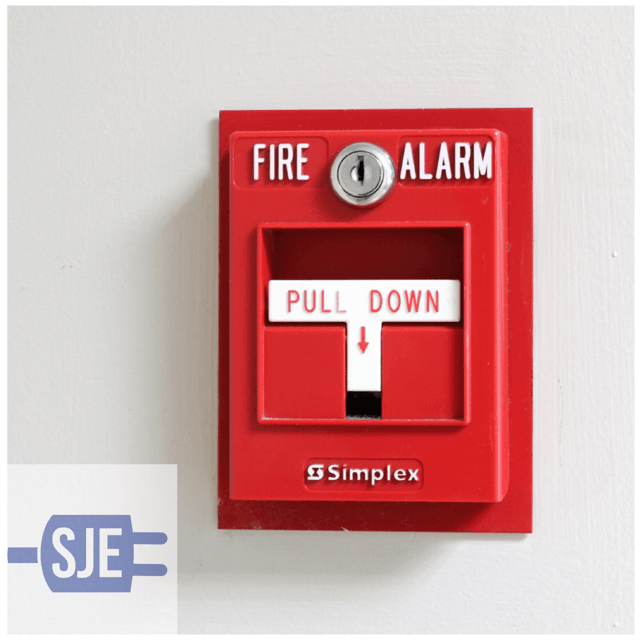 Fire Alarm Monitoring Services
SJ Electric also provides professional fire alarm installation. If you own a business, you're required by law to keep your customers and employees safe. Professional and up to code installation not only gives peace of mind, but is more than likely necessary to pass inspection to open your doors. We are partnered with a fire monitoring service that works with us to help choose the best system for your businesses needs. Our service also comes with 24 hour monitoring and support. Even if you're not at work, your business is being monitored for fire hazard and first alert response. We help with the details of operating a business so you can get down to business.
To visit our partnered business for fire monitoring please click here.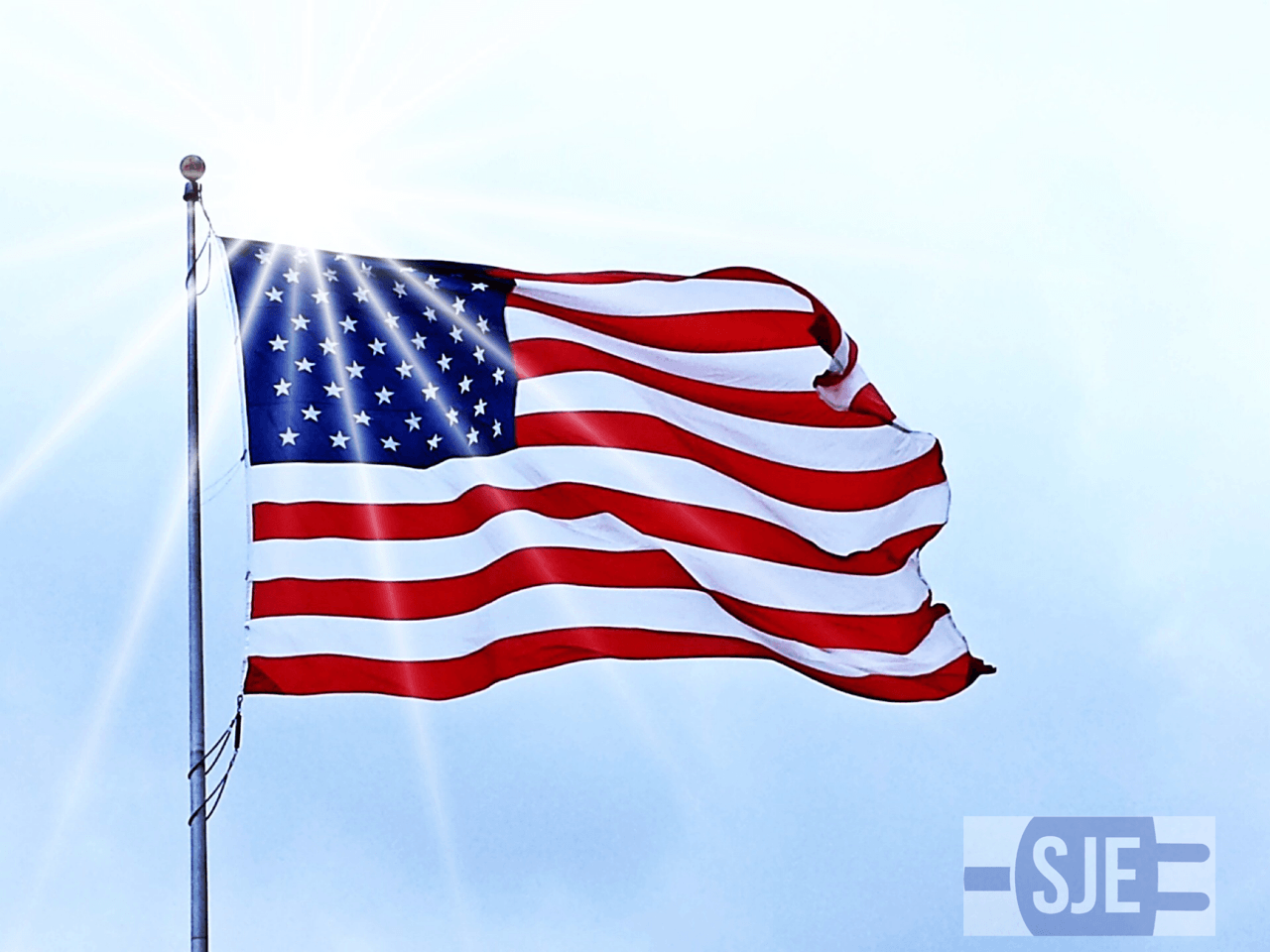 Flagpole Services
Flagpole maintenance is another of our commercial business services. There's nothing more American than the Stars and Stripes, but no matter what flag you fly there's some care required. With the right attention, the investment in your flagpole can last for decades. Like signage or other business elements that require professional installation, often city or building requirements may require a permit. There is an entire protocol to flying a flag and lighting is an important part of that. You should never let your flag fly in the dark, so we offer the wiring and lighting as part of our installation and maintenance service. We have quality flags and poles for purchase or we can install and care for your existing flag. Click the image below for more info on the respectful way to display your stars and stripes.
Read more about flag etiquette here.